Airveda presents an affordable, and accurate air quality monitor designed and manufactured in India, for the Indian context. The monitor connects to an app on your phone to help you know and manage the quality of air you are breathing. By simply using the monitor, you will help map real-time air quality data in our cities, and enable effective policy making around air pollution.
---
Airveda PM2.5, PM10 Air Quality Monitor
I know what I breathe.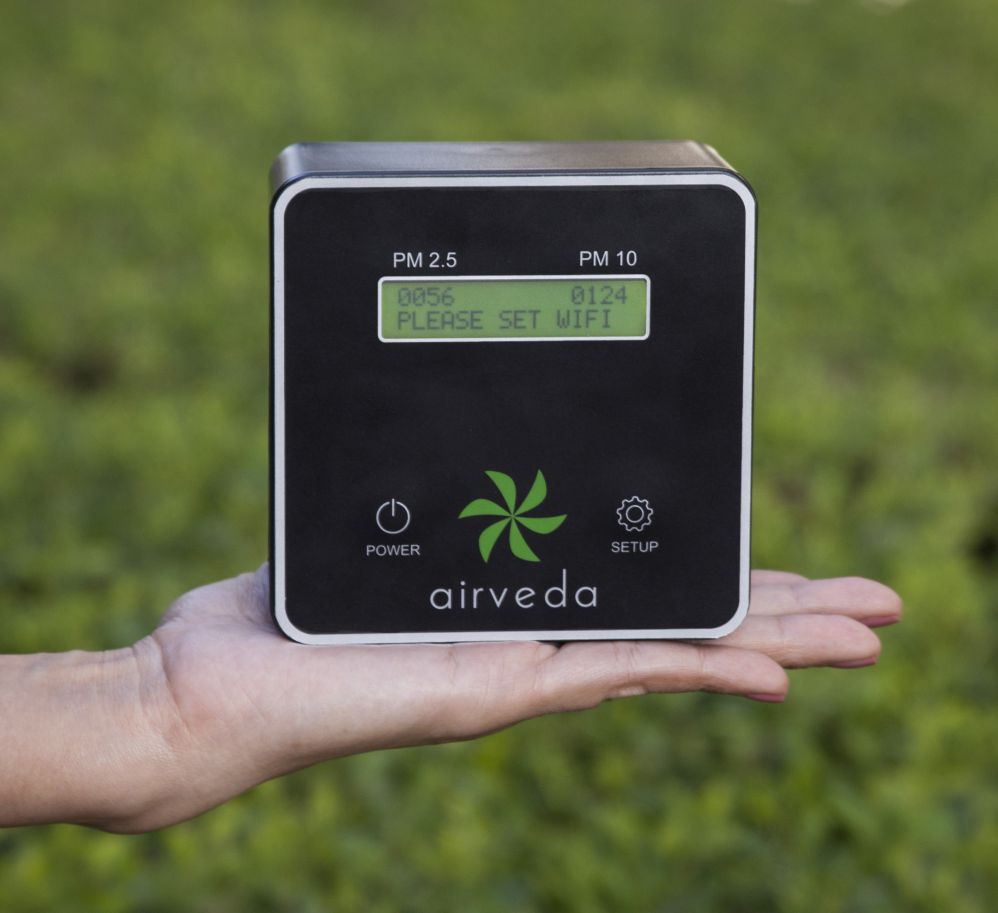 MAKES THE INVISIBLE VISIBLE
It makes visible the tiny, invisible particles smaller than 2.5 microns(PM2.5) and 10 microns(PM10) in the air that go deep into our lungs causing irreversible health damage.
ACCURATE & AFFORDABLE
It is laser based as opposed to less accurate infrared based sensors, tested and calibrated against best of class products, and has proven to match accuracy at much more affordable pricing.
PORTABLE & PERSONAL
Its small size (11*11*6cm), long battery life (6 hours), and ability to be charged using any USB power outlet in your car and laptop makes it extremely portable
REMOTE MONITORING
You can connect the monitor to wifi at home, work or your personal hotspot while on the go which allows you to view data on the web, or in your mobile app no matter where you are.
MAKE BETTER LIFESTYLE DECISIONS
We will be able to make decisions like where to live, work, exercise, and send our children to school based on location specific data.
We will know when to exercise outside, open windows, or send children outdoors by viewing data. We will be aware of how our behaviours, such as burning incense or candles, using chemical based cleaning and beauty products, can impact the indoor air quality.
INVEST IN EFFECTIVE SOLUTIONS
We will know to what extent we can improve the indoor air quality by taking natural measures, such as plants for purifying air.
Monitoring air quality can also help us decide whether we should invest in an air purifier, how effective is our current purifier, and when to clean or change the filters. We will also be able to decide if we need to buy masks for our family and when to wear them.
---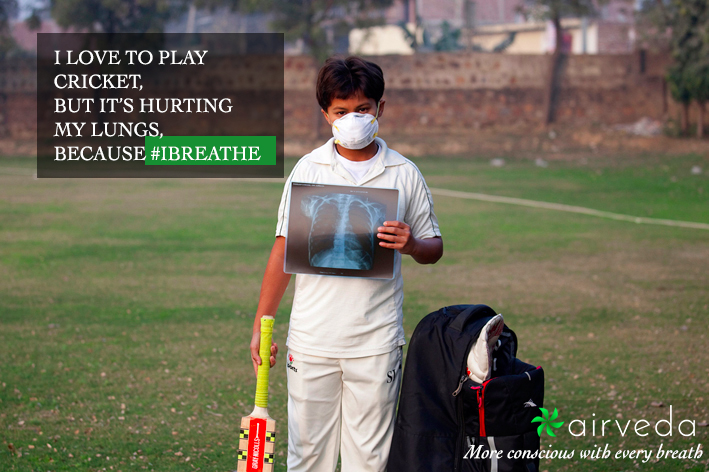 Change Our Own Behaviour
Data helps us become aware of how our own behaviours, such as burning crackers during wedding processions or driving diesel vehicles, impacts air quality. The government will also be able to institute policies effectively only if the citizens are willing to participate.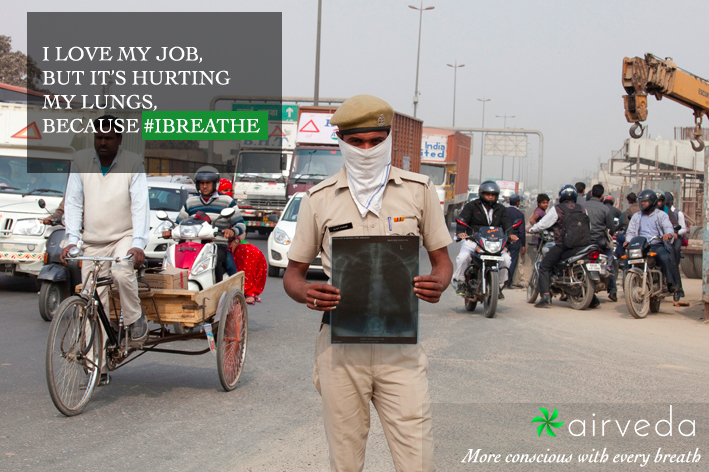 Develop Local Solutions
Armed with data about air quality in our own surroundings, we can educate and work with people in our community and work space to take simple, yet effective measures, for improving air quality, such as carpooling for dropping children to school.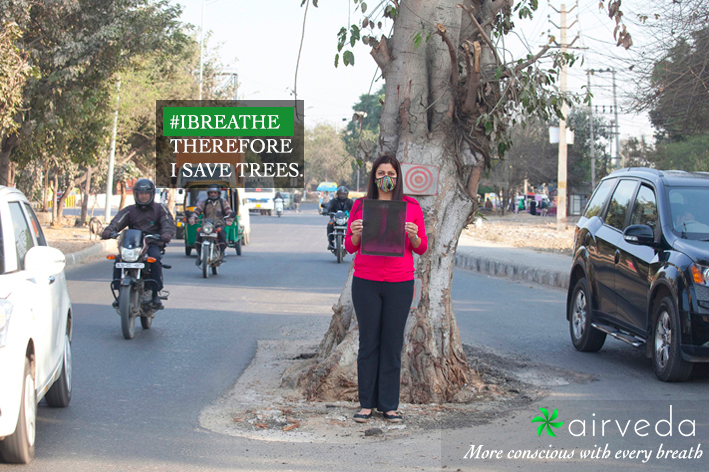 Inform Policy Making
The city level air quality data will allow researchers, urban designers and planners, to develop new and innovative solutions that are effective at the city level, which will inform effective policy making.